Cabanas Gardens is ideally situated in a quiet area of Cabanas de Tavira, a short stroll to the waterfront, beach, shops, bars and restaurants.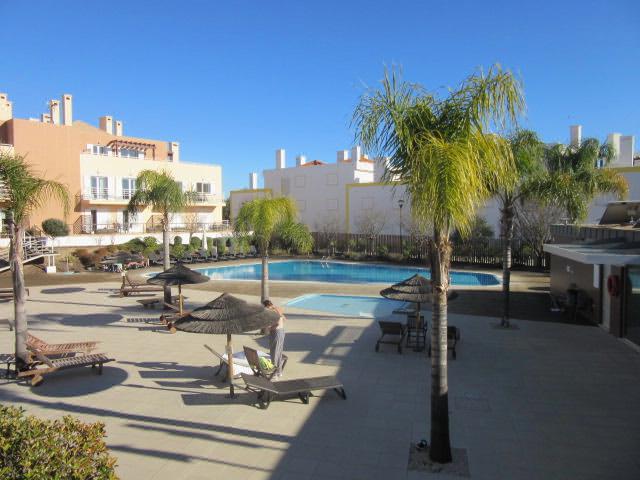 The complex is of a very high standard, includes an outdoor swimming pool, private underground car parking, air-conditioning and internet access.
The apartments at Cabanas Gardens are all very well appointed and enjoy a generous amount of outside space.