Cabanas Beach Club is situated just back from the seafront and the attractive boardwalk in Cabanas-de-Tavira. It's perfectly situated for all the local amenities including bars, restaurants, and the all-important boat to the beach.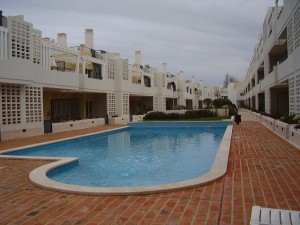 The complex is safe and well-maintained and boasts several inviting swimming pools. The apartments here are clean and modern and all have good outside space. Top floor penthouses typically feature a large roof-top terrace with enthralling views.
All the apartments on this complex are extremely well-appointed and perfect for self-catering.