On this page, we provide you with a selection of useful links to help you enjoy your time in the East Algarve.
Attractions
Zoo Marine – A popular destination for dolphins, swimming and fairground rides.
Visit Algarve – A municipal site with plenty of information on the local area.
Slide and Splash – One of Europe's largest water parks, always popular with the youngsters.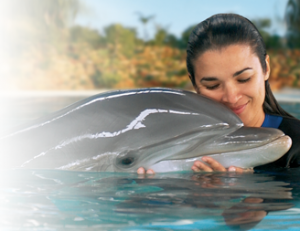 Golf
Isla Canela
La Monacilla
Costa Esuri
Quinta do Vale
Monte Rei
Castro Marim
Benamor
Quinta da Ria/Quinta de Cima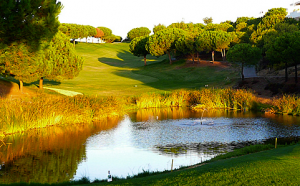 Useful Information
Algarve Bus Info – A site that amalgamates train, bus and all other Algarve public transport timetables.
Moving to Portugal – A popular blog written by an East Algarve resident.
Lonely Planet – The popular website's guide to Portugal.